LONG HISTORY

AND DEEP FOCUS ON

INDUSTRIAL REAL ESTATE
We have extensive experience in executing complex industrial warehouse and land transactions nationwide for manufacturing, cold storage, food and beverage, retail, e-commerce, energy, and 3PL users. Our network spans the complete spectrum of industry providers including transportation, logistics, construction, environmental, economic development, as well as debt and equity capital. Our depth of experience and broad network allows us to deliver results with a high success rate in this market segment.
We represent tenants and users of industrial real estate across a range of transactions: acquisitions, disposals, leasing, build to suits, sale-leasebacks, sourcing debt and equity capital.
We work alongside sophisticated investors typically in middle-market companies to maximize value of real estate holdings.
We work closely with private equity firms and their portfolio companies to unlock value in real estate assets and maximize returns to shareholders. This can come in a variety of forms, whether it be an acquisition, disposal, new lease, sale-leaseback, or other real estate solution. We are sensitive to relationships and the confidential nature of private company information. As discreet and valued advisors, we become an extension of the team to complete transactions that best suit the client's needs.
We typically find that each company situation is different and may have multiple ways to enhance value. Please contact us to discuss how we might be of assistance. Learn more…
We seek unique risk-adjusted opportunities in industrial real estate.
Our specialized focus periodically allows us to uncover or create opportunistic investment and/or development opportunities. The long-term nature of NNN industrial leases are optimal for passive investment opportunities.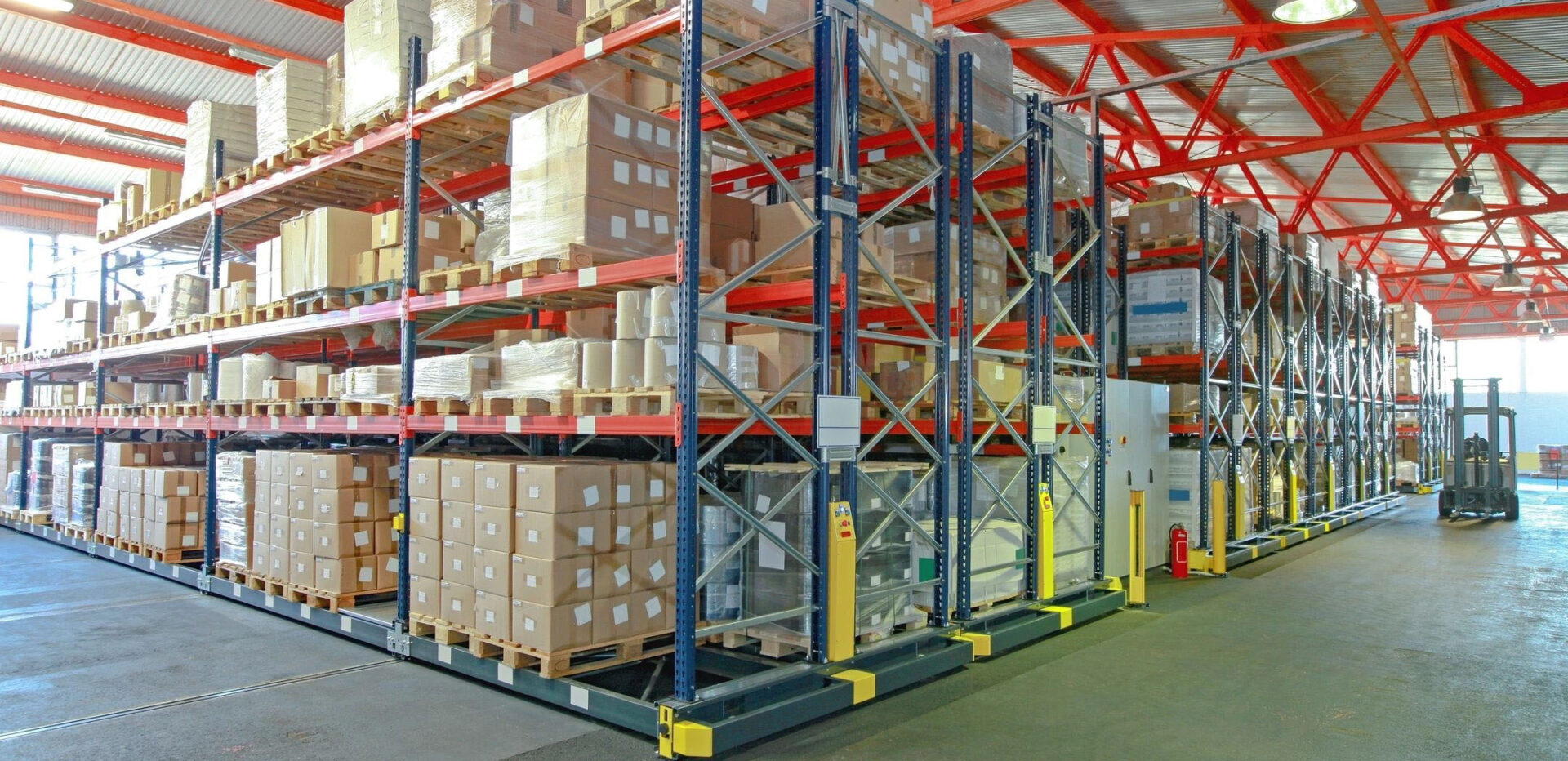 We serve as a cooperative co-broker representative in several key industrial markets.
We are a unique independent broker with licenses along the entire northeast I-81 industrial corridor. McGowan works with real estate brokers from all over the country who trust us to fulfill their requirements in Pennsylvania, New Jersey, and Delaware. In addition, we have licenses in New York, West Virginia, Virginia, Maryland, Massachusetts, Utah, Idaho, and Maine.
We understand the importance of adding a strong local broker to service valued corporate clients. Our focus is to treat both the referring broker and their client with exceptional service. As consistent leaders in managing some of the largest requirements in industrial and office, working with all major landlords and economic developers, we are positioned well to add value to any team.